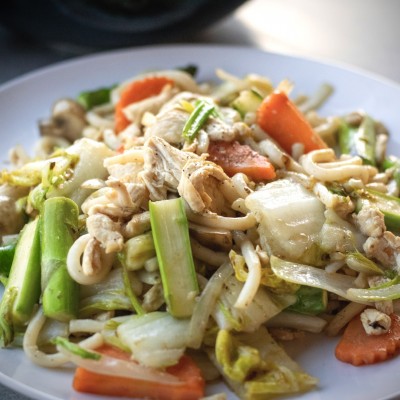 The Udon
$13.50
---
Stir-fried Udon noodle with asparagus, mushroom, carrot, onion, napa cabbage in sesame soy sauce..
ORDER ONLINE
0 customers The Udon! Leave a review to let us know what you think.
You may also like
---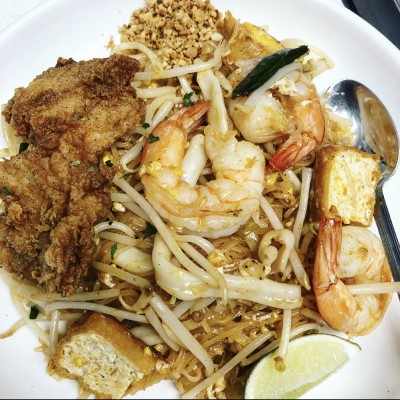 Classic Thai famous stir-fried rice noodle in sweet - sour tamarind sauce with bean sprouts, tofu, and green onion..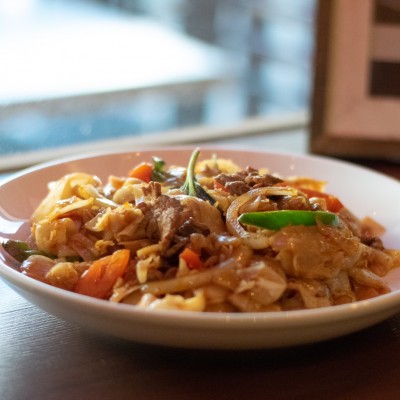 Flat rice noodle Stir-fried with bell pepper, Thai chili, onion, Tomato and basil..